Saturday, January 2, 2010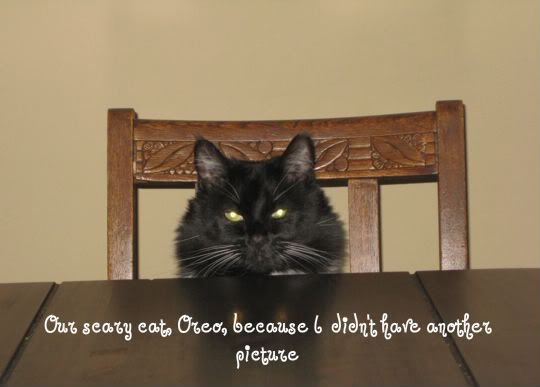 We won't even call this a New Year's Resolution because those never come true. Or is it that we never keep them? Whatever... this is not that.
I've not blogged here lately which is sad because my Living Chronically connections are probably the most important to me. So, here is my pledge.
(I'll bet you already know what it is.)
I'm going to be a better, more attentive writer.
Actually the reason I haven't written is that Jessie has been doing well - in the health department. Otherwise she's been a pill. But if you wanted to hear about that side of my dear daughter, you'd have to mosey over to my
griping blog
. Head's up - she's not called Jessie in that blog. Her initials are S.A. and that's all I'm saying about that.
In the spirit of the season, I'm posting our new favorite GLUTEN-FREE candy. It alone can be blamed for the additional 2-3 pounds I've packed on over the past two weeks.
Gluten-Free Chocolate Mounds of Healthy Stuff
1 Bag Dark Chocolate Chips
1 Bag Milk Chocolate Chips (because we can't be too healthy)
1 Bag Dried Cherries
1 Bag Whole Almonds
Toast the almonds then set aside to cool. Melt the chocolate in a double boiler, then add the almonds and cherries. Line at least two cookie sheets with waxed paper and mound about one tablespoon of the stuff onto waxed paper. (We used two spoons to make it easier.)
Immediately put the cookie sheets in the refrigerator to cool.
Next, try to control yourself.