Sunday, April 25, 2010
Odd title, yes? Last night was prom night for Jes and we, against all odds, stayed awake until she came home. What did we do? We watched Jerry McGuire, which I haven't seen in so long. Totally entertaining. Enough about that. Here are a few pics.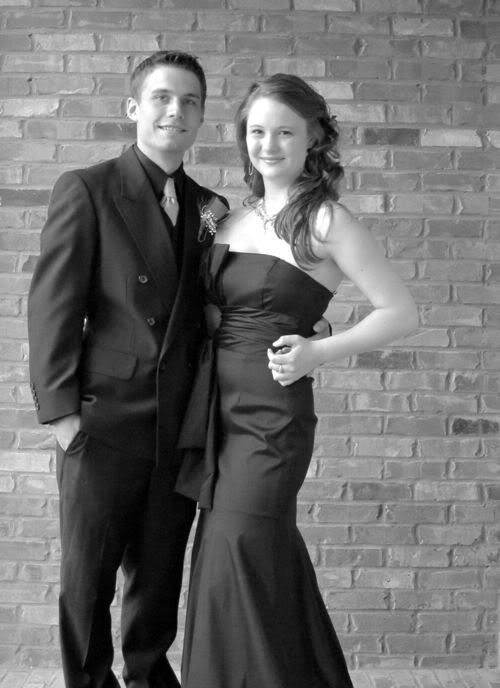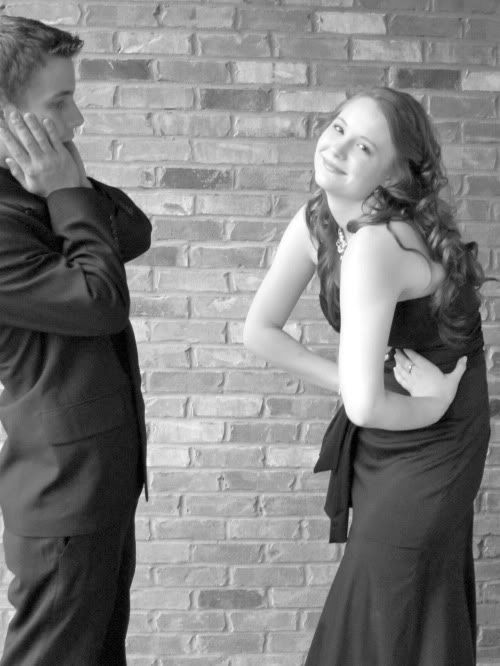 What happens when you're double jointed and try to do the vogue pose.
awwww.
They had a blast at the prom. Jessie did well, rested lots and feels great today.
Brief medical update:
We're still trying to decrease the Lyrica. It's VERY slow going and amazingly hard to even say whether she actually NEEDS the medication or that her body is so used to it. Time will tell.
Hope everyone is doing well. I'm still keeping up with your blogs even though I'm not posting as often here. Take care.
Read more...