Wednesday, February 10, 2010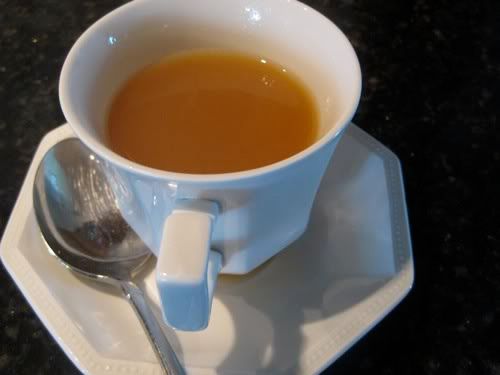 A little while back I decided to regularly feature bloggers I've "met". Not exactly sure what happened, but as with many of my good intentions, that thought got lost in my addled brain. Since more attention is being paid to organization these days, I may actually write this thought down and hope it hangs around. At any rate, let's begin.
If you haven't met Sue, from
Learning To Live With CFS
then you have truly missed out on a delightful writer. Sue has had CFS since 2002. Add to that Lyme and Orthostatic Intolerance AND two boys who also have CFS and OI. It's a wonder she has the time to write. Sue was the first person I met online and is, by far, the most informative, helpful, and encouraging friend a girl can have.
On the celiac front, I'll introduce Shauna and Danny from
Gluten Free Girl and the Chef.
Not only is this blog visual candy for the eyes, but she's a terrific gluten free chef. Even if you don't have celiac, you will enjoy hearing her stories and viewing the glorious photos. Go ahead and visit. You will NOT regret.
Okay, time to settle in with a cup of tea and meander.